MenuWorks Blog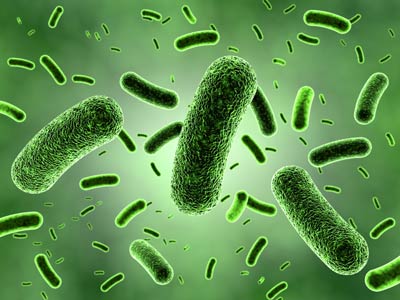 What's on Your Menu? Why Microban® Makes a Difference.
As more and more companies are offering antimicrobial treatments on their products, far and above other antimicrobials on the market, Microban® is a name that resonates with consumers. Beyond its wide-reaching promotion online and in the media, it has top name recognition in addition to truly being a high performing antimicrobial built on necessity, quality, and product integrity. More and more businesses are incorporating Microban® into thousands of items used every day by people around the world. From doorknobs to luggage to household appliances, computer keyboards, mattress covers, and of course, menus, Microban® is on the job, protecting frequently touched surfaces by combatting bacterial growth that can cause stains and odors. Microban® is recognized and included in products by well-known brands including Whirlpool, Samsonite, Conair, GE Appliances, and more.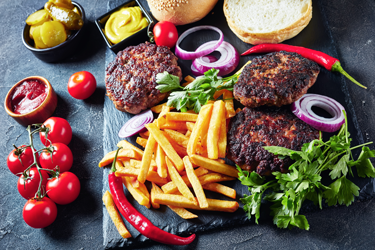 Restaurants:
Maximize Sales with User-Friendly Meal Kits
With companies like Home Chef, HelloFresh, Blue Apron, and more stirring up the home meal kit sector over the last several years, there's been a consumer shift in preparing home cooked meals with pre-sourced recipes and ingredients. In addition to a positive do-it-yourself feel, meal kits save time from a shopping perspective, provide easy-to-make tasty dishes, and have definitely appealed to those staying close to home during the pandemic. The latter has been a real driver for restaurants to shift to this space and over the past year, chain restaurant brands have led the way in crafting DIY meal kits and family meal bundles (i.e., feeding 4-6 people) for customers to enjoy at home.