MenuWorks Blog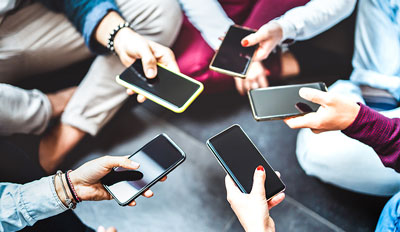 Restaurants: Spice Up Your Menu with G Z-Licious Selections
Today, we will look at how the younger generation lives and dines. We're talking about Generation Z. Studies show Gen Z isn't dining out as much as the generations before. The post-millennial market seeks value, is price-conscious, and prefers to craft dishes at home. Perhaps, the stay-at-home lifestyle prompted by the pandemic these last few years has fostered this. As this market gets a little older and seeks a different dining experience, restaurants should focus on getting them into their establishments or ordering meals to eat at home.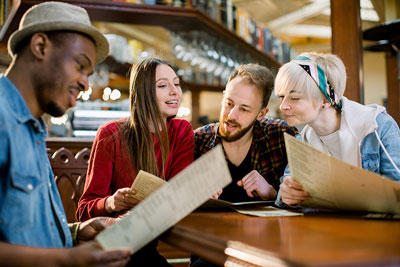 Menu Optimization: Engineering Persuasive & Appealing Menus
Menu engineering, or what we call "optimization", is the process of taking a deep dive into your menu, reviewing items, analyzing their performance, and crafting a design reflecting these findings. While it might seem like a lot of work, forethought and planning are essential to hone in on the profitability and popularity of menu items. This also includes psychologically compelling ways to present prices, and utilize headings, descriptions, callouts, boxes, graphics, colors, and photography – hence, creating your optimized menu!